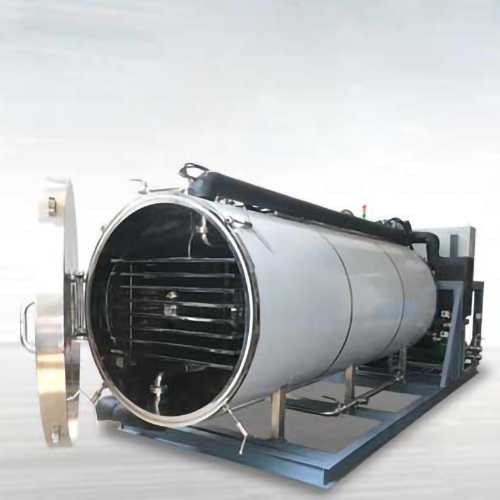 Freeze dryer Global Investment
Free automatic freeze-drying production line establishment
If your country has certain material resource advantages, please contact us, we provide freeze dryer equipment and sales channels.
Gland type
The capping type freeze dryer is generally aimed at applications in the biopharmaceutical field, such as freeze-drying of vials of medicines and cosmetic freeze-dried powder.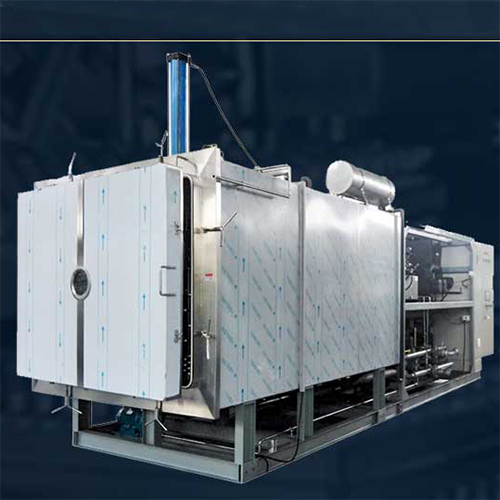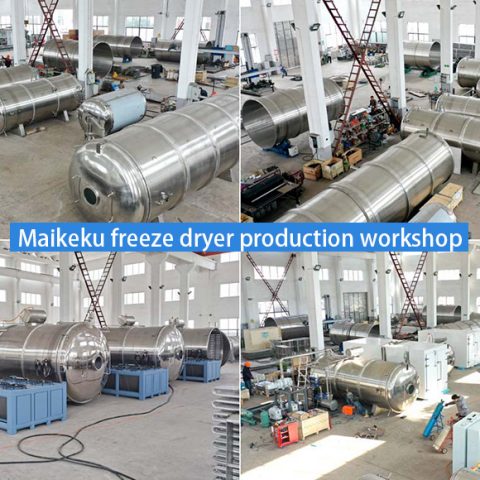 "Maikeku "brand is founded in year 2009, we have 13 years working experience .Our head office is Maikerku International Group Co Limited  in Hongkong . Foshan Asepala Electrical Industrial Co., Ltd.  is a factory located in Guandong Foshan China. We focuses on the freeze-drying technology, refrigeration technology and vacuum technology. The new freeze-drying machine is based on the rich practical experience accumulated in the fields of heat, vacuum, refrigeration manufacturing and automation control technology, combined with the introduction of German freeze-drying technology and Developed by its own research and development. According to advanced technologies such as heating and vacuum ice melting designed according to accelerated sublimation theory, the equipment performance indicators have reached the advanced level of the industry. So far, the technology research and development has broken through the eighth generation of energy-saving freeze-drying equipment.
Promotion Hot Sale News:2 square meter,20kgs per batch freeze drying machine Recently we received many inquiring about 2 square meter,20kgs per batch freeze drying machine,we plan to do a promotion...