The "Maikeku" brand was founded in 2009. Its head office is Hong Kong Maikeku International Group Co., Ltd., which is a company specializing in providing core parts of freeze-drying equipment and technology research and development solutions.
Guangdong Taikong Technology Co., Ltd. was established in 2020. It is a diversified company integrated by the original Guangdong Maikeku Refrigeration Equipment Co., Ltd., Foshan Aspala Electric Industrial Co., Ltd., and Foshan Nanhai Taikang Refrigeration Equipment Co., Ltd. Has been engaged in the research and development of FD freeze-drying technology, refrigeration technology and vacuum technology. The new freeze-drying machine is based on the rich practical experience accumulated in the fields of heat, vacuum, refrigeration manufacturing and automation control technology, combined with the introduction of German freeze-drying technology and Developed by its own research and development. According to advanced technologies such as heating and vacuum ice melting designed according to accelerated sublimation theory, the equipment performance indicators have reached the advanced level of the industry. So far, the technology research and development has broken through the eighth generation of energy-saving freeze-drying equipment.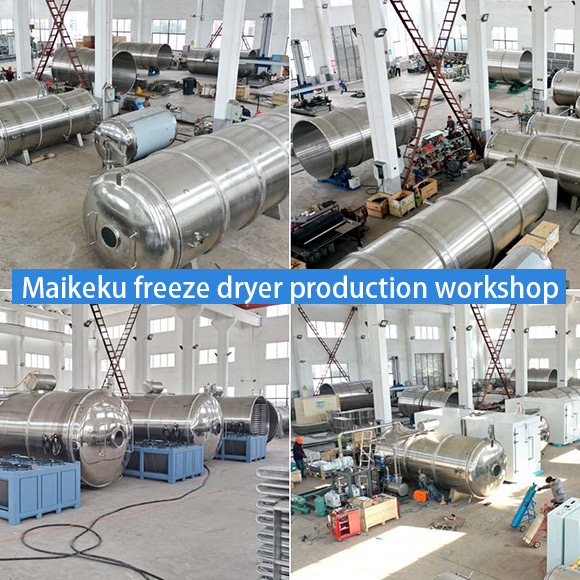 1. Pharmaceutical industry: Vacuum freeze-drying technology is mainly used in the dry production process of blood, plasma, vaccines, enzymes, antibiotics, hormones and other drugs in the pharmaceutical industry, and used in biochemical inspection drugs, immunology and bacteriology inspection drugs Wait for it to dry. The application of vacuum freeze-drying technology can achieve the following purposes: long-term storage of drugs without deterioration; easy to achieve accurate drug dosage; easy to carry out aseptic operation, and large-scale aseptic production.
2. Food industry: Vacuum freeze-drying technology is mainly used in the food industry to dry coffee, vegetable leaves, juice, strawberries, whole shrimp, meat, specialty vegetables, etc. The main purpose of food vacuum freeze-drying is to maintain the color, aroma, and taste of food. The shape and nutritional components remain unchanged, which is convenient for long-term storage and transportation, and is very suitable for the production of convenient nutritious food.
3. Nutrition and health care: Vacuum freeze-drying technology can also be used to dry royal jelly, pearl powder, ginseng, tortoise powder, black ant powder, snake powder, etc. It can preserve its palace ingredients and active ingredients for a long time, so this technology It is widely used in the nutraceutical industry.
Four biological research: the use of vacuum freeze-drying technology can preserve bacteria, arteries, bones, skin, cornea and nerve tissues and various organs for a long time. Because the organism is not destroyed during the drying process, the organism remains alive as before, and it can be regenerated by supplying water during use. At present, many kinds of drying methods and freeze-drying are more and more recognized by people with unique and advanced technology, as well as the research and development, design, production and after-sales service of freeze-drying systems.
We uphold the concept of honesty and truth-seeking to provide customers with reliable technical solutions, and the company's professional technicians can design reasonably according to customer needs, and truly achieve economic, energy-saving and green development.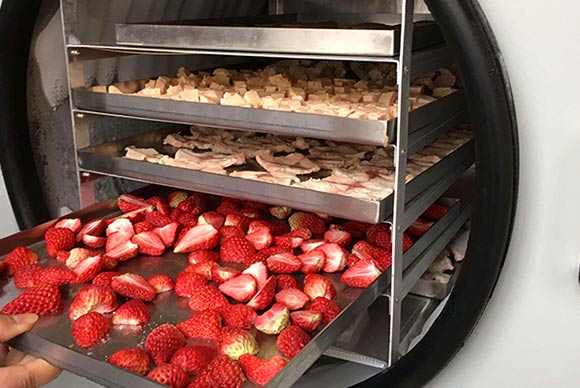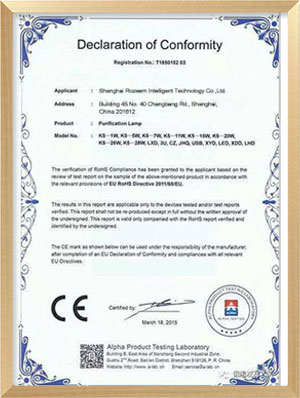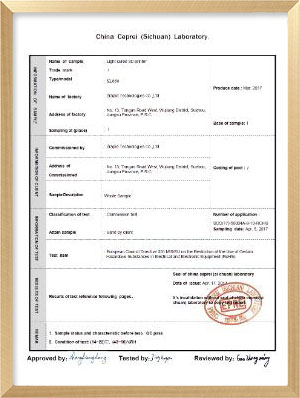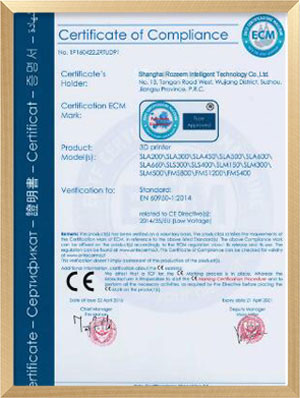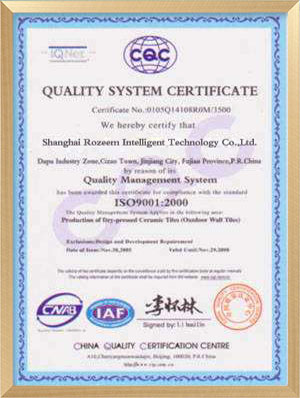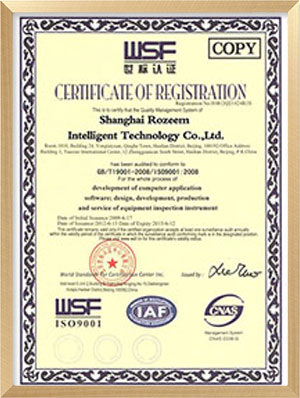 A production equipment base specialized in R&D of refrigeration technology, freeze-drying technology, vacuum technology, etc. in Guangdong Province, China.